WELCOME TO GAC LOGISTICS
Established in the year 2002 by Mr. Chetan Kohli, GAC Logistics Pvt Ltd is a new age and innovative International logistics service provider.
GAC handles every aspect of the Supply chain management be it Air freight, Ocean freight, Break bulk shipments, Transportation, Customs broking, Courier, Warehousing and Distribution.
Click here to read ..
SERVICES OFFERED BY GAC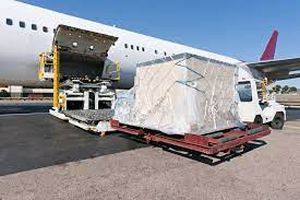 AIR FREIGHT
We understand as a customer your priority is receiving your package as quickly and safely as possible. Air Freight service is the solution for you. GAC has established itself as the premier name in airfreight services. We provide you incomparable levels of assurance and convenience.
Click for details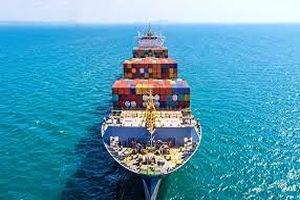 SEA FREIGHT
Full-container loads (FCL), less-than-container loads (LCL) or entire project consignments delivered port-to-port or to their final destination, customs clearance, exact shipping documentation, and complete handling of your import goods are part of the GAC Sea Freight product range.
Click for details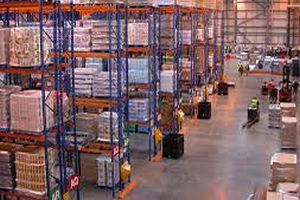 WAREHOUSING & DISTRIBUTION
GAC Logistics offers dedicated, shared and bonded warehousing solutions that are an integral part of our clients supply chain. These accommodate clients customized requirements in terms of not only the location but also its functional layout for maximum productivity and scalability.
Click for details