Leadership Team
GAC is led by a team of veterans from Airlines and Cargo Industry having more than 50 man years of experience between them. The leadership team is ably assisted by a group of senior professionals having 200+ man years of cumulative experience in Airlines, Cargo, Shipping, Sea Freight and Warehousing.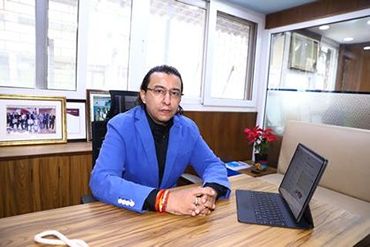 Mr. Chetan Kohli
Managing Director
Mr. Chetan Kohli has over 25 years of experience in the Cargo Industry. Being the founder of GAC Logistics Pvt Ltd in 2002, he has spearheaded it's growth to one of the most reputed freight forwarding companies in India. Chetan holds an MBA (Finance).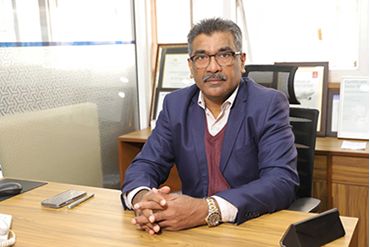 Mr. George Joseph
Director
Mr. George Joseph has over 30 years of experience working with different companies in this industry. He began his journey with GAC Logistics in 2002 and has played an equally important role in taking GAC Logistics from the humble beginning to it's present status. George holds a Commerce Degree.